The Appalachian State University campus is currently operating under normal conditions.
The Department of Environmental Health, Safety and Emergency Management (EHS&EM) works in coordination with other departments across campus to build a safe and prepared campus in support of the University's commitment to campus safety. Our department holds the primary responsibility for environmental health, safety, and emergency management functions across campus.
Whether you work with EHS&EM regularly, or have never met any of our team, we hope that we can help you take the lead in your area. Please take some time to explore our site, ask questions, and let us know if you need anything at any time.
Together, as a university, we can think more to risk less.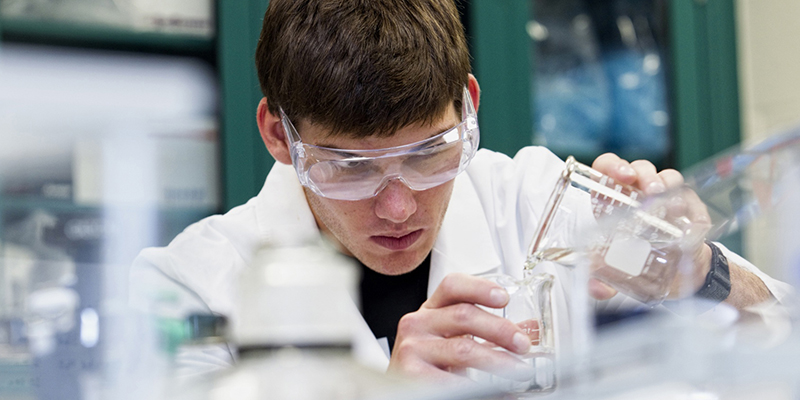 We are committed to providing a healthy and safe campus environment for all faculty, staff, students, and visitors. We oversee Biological, Chemical and Workplace Safety, Fire and Life Safety, Personal Protective Equipment (PPE), Ergonomics, Air Quality and so on. Explore the safety practices we use to promote a healthy and safe campus environment.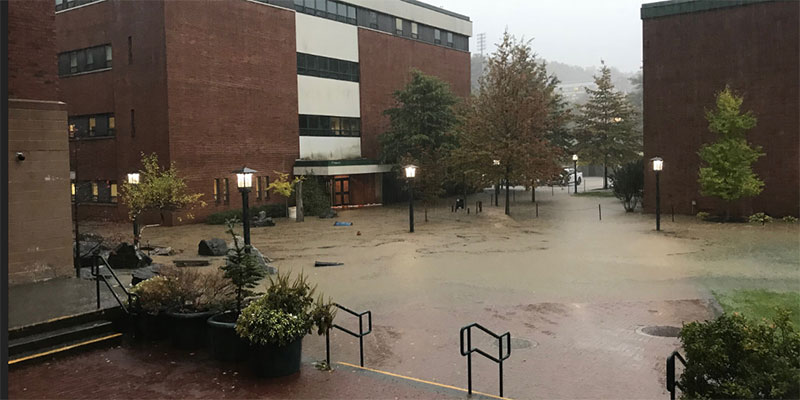 Most people do not prepare for emergencies until they experience one. Preparing for emergencies will help you respond quicker and more effectively should the need arise. Learn more about emergency preparedness, the AppState-ALERT system, Appalachian Safety App, campus resources, etc.
Help identify and minimize hazards
As part of North Carolina's Injury Prevention Hazard Recognition Program, we want all Appalachian faculty, staff, and students to identify and report safety hazards in the workplace and around campus, wherever they are found. As a Hazard Hero, finding and reporting unsafe conditions and other hazards will help keep our campus safe.
This program is designed to assist you in reporting safety concerns and hazards. Simply complete the short form below and your report will go directly to EHS&EM personnel for review and follow-up.
Hazardous Chemical Information
Forms and Links
The following is a list of our most commonly used forms and links: